Over the years Mark Vitow Ltd has grown organically to the extent that we now stock over 3,000 products that can be delivered the next day, making us a truly unique proposition within the industry.  We've invested significantly in our stock holding capabilities to ensure high levels of availability and at the heart of everything we do are the principles that have served us so well since 1989, namely our emphasis on customer service.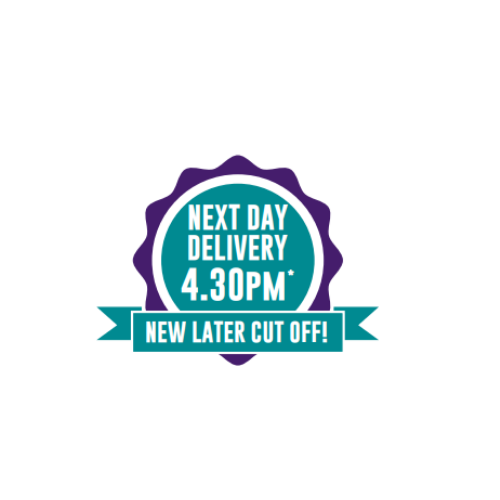 Free delivery for orders over £120 (UK Mainland)

For orders placed by 4.30pm we aim to deliver the next working day*

Terms 30 days Net

Credit cards welcome




Surcharge on American Express only 1.5%
Please note:
All prices are exclusive of VAT.
Orders below £120.00 will incur a £10.00 carriage charge (UK Mainland).
Back orders will need to make up a £50 order value when the item is back in stock.
Quantities on orders may be rounded to the nearest minimum shipping quantity without prior notice.
Short deliveries must be reported within 3 working days.
Requests to return unwanted goods must be made within 14 days of receipt and will be subject to a fee to cover the cost of restocking.
This right does not apply to special orders, obsolete stock or price deals.